Written by Raymond Chan
Photography by Raymond Chan
Last weekend, the annual German Auto Display event graced the National Library lawns of Canberra. Previous years have always been held inside the carpark which was a bit drab and lifeless, but fortunately the weather held up the past week in Canberra and so the lawns were dry enough for a car show to be had. I remember my very first GAF (used to be called German Auto Fest) was held at the lawns and it was a great car show to go to, due to the quality of vintage German cars from the likes of Volkswagen, Audi (and NSU), BMW, Mercedes Benz and Porsche.
The variety wasn't as great as previous years (noticing a lack of vintage Porsches and BMWs compared to previous years) but it still made for a beautiful, peaceful Sunday.
Not many photos were snapped as I took it easy on the day, catching up with the interstaters.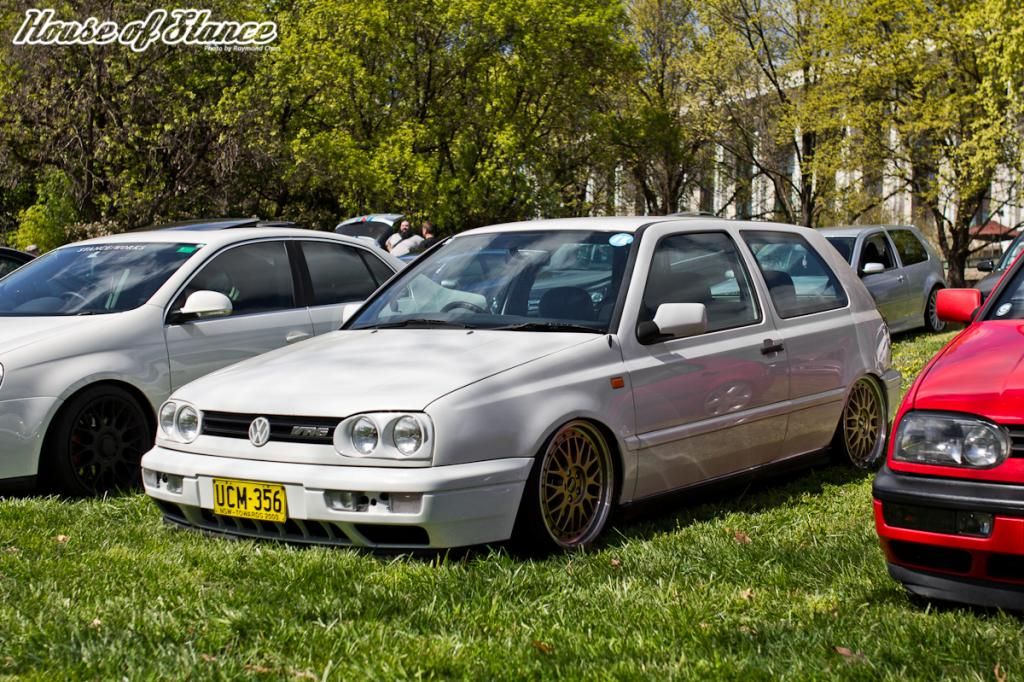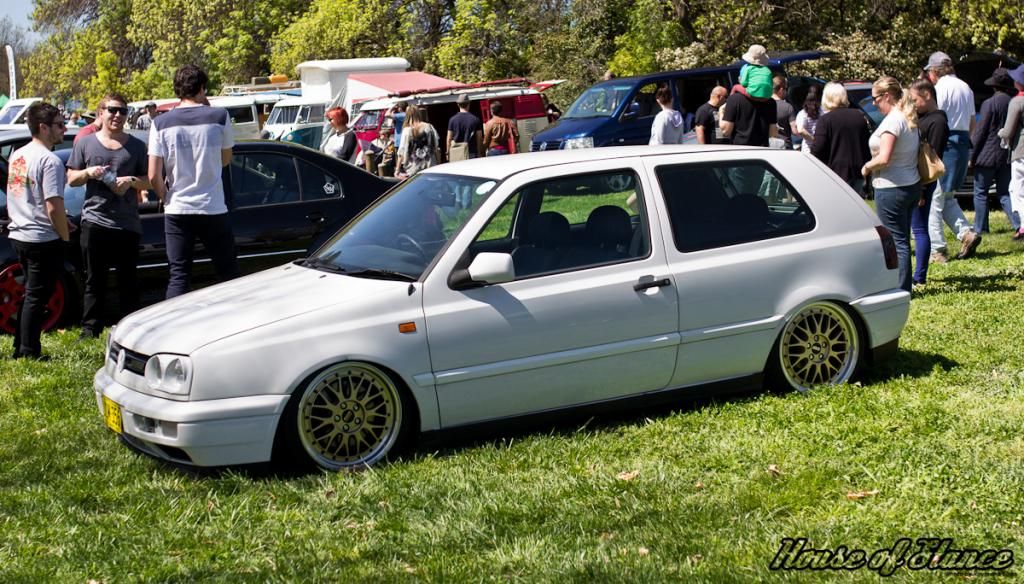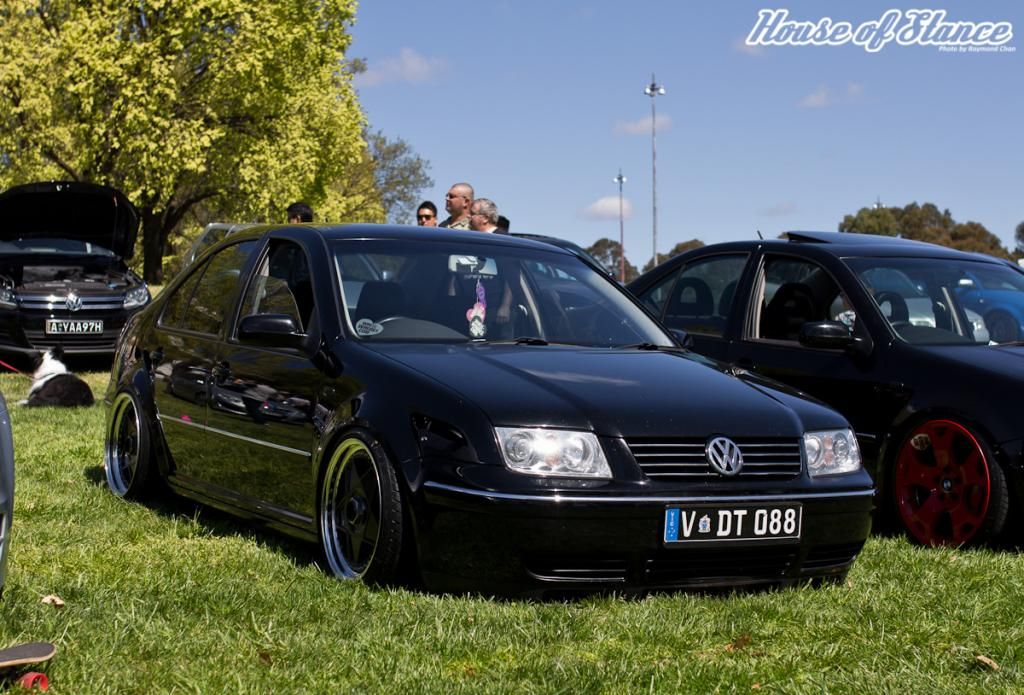 And here are some other photos.