Written by Raymond Chan
Photography by Raymond Chan and Justin Sung
So I had the wheels fitted up for Showcased 2013 and pretty much took them off as soon as it was over as I had pretty much sold them already to another workmate. Besides having a leak on one of the rears (the tyre would debead overnight), I had no problems with the wheels! Thanks to Justin for the photos at Showcased.
And some final shots back home before I took them off for a reseal.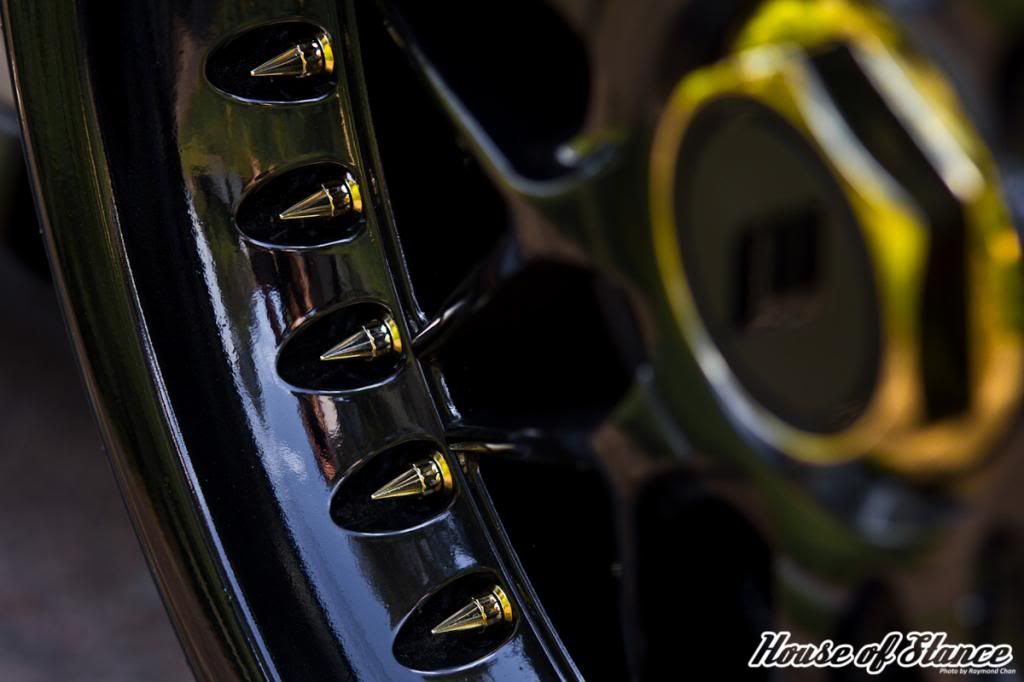 They now reside on a tough white Evo 6!
Rest of the photos can be found over on my Photobucket.