Written by Raymond Chan
Photography by Raymond Chan
Last weekend saw Melbourne's 100mm's 2nd "Certified" event take place.  Personally, I had a few projects on the go in preparation for the event which will be detailed in my other posts, but essentially I was building Dubdub's and Jhayme's wheels for their E30 and E87 BMWs, as well as my own.  It was only recently I refinished the trispoke Enkei K76s but I had a set of Porsche-fitment Work Gnosis that were repaired ages ago so thought, why not finish them off and chuck them on while I still have the Porsche brakes on?
So these Work Gnosis were found buckled and with cracked inner edges, and as usual I took them to Greg @ Magman to have them rerolled and welded up.  To his surprise, the metal just kept sparking and the crack just wouldn't close, in which then he realised that these weren't your regular aluminium alloy wheels, but actually magnesium.  So we took it over to All Aluminium Welding and after ordering the magnesium rods, they were all patched up, rerolled and ready to go.
The last step was to have them freshened up and I enlisted Alex's help of Top-Coat Electrostatic Painters.  With only a few days to spare, Alex made a quick turnaround, prepping and spraying the wheels in time for me to put tyres on, and he did an amazing job, helping me out with mixing up an eye-catching colour choice.  I decided to go with a silver but he added a metallic mix to it and it just sparkled in the sun.  It's hard to tell in the pics but it was a good mix that he helped choose out.
Unfortunately though I had a mishap with one of the tyres only half an hour into the roadtrip and had to turn back; swapping back to the Enkei K76s was the quickest solution…
Anyway, onto 100mm's Certified.  Almost all of us made it down there last year and we had a blast in Melbourne (and infamously rocked up to the show 4 hours past our bump-in time – sorry guys!). Certified last year gave the impression of a well-organised automotive lifestyle event, with the added bonuses of a well-located venue (despite the dust), higher-end food stalls and live music .  This year, they lived up to their reputation and pulled off another great show with the same unique flavour as previous, but there was one extra factor that made it an improvement over the previous year; it had such a good social atmosphere!
The venue itself was very spread out; walking from one end to the other took a good 10 minutes, but because of this, it allowed for everyone to walk around and greet each other as they see a familiar face.  For myself, my first walk took 1.5 hours to get to the other end as I constantly saw familiar faces as well as new ones (whom I had chatted with only through Facebook or forums). 100mm really made the effort to include cars of different modification styles, including lowriders and minitrucks, restored classics, supercars, drifters, circuit racers and your usual Japanese and European street cars.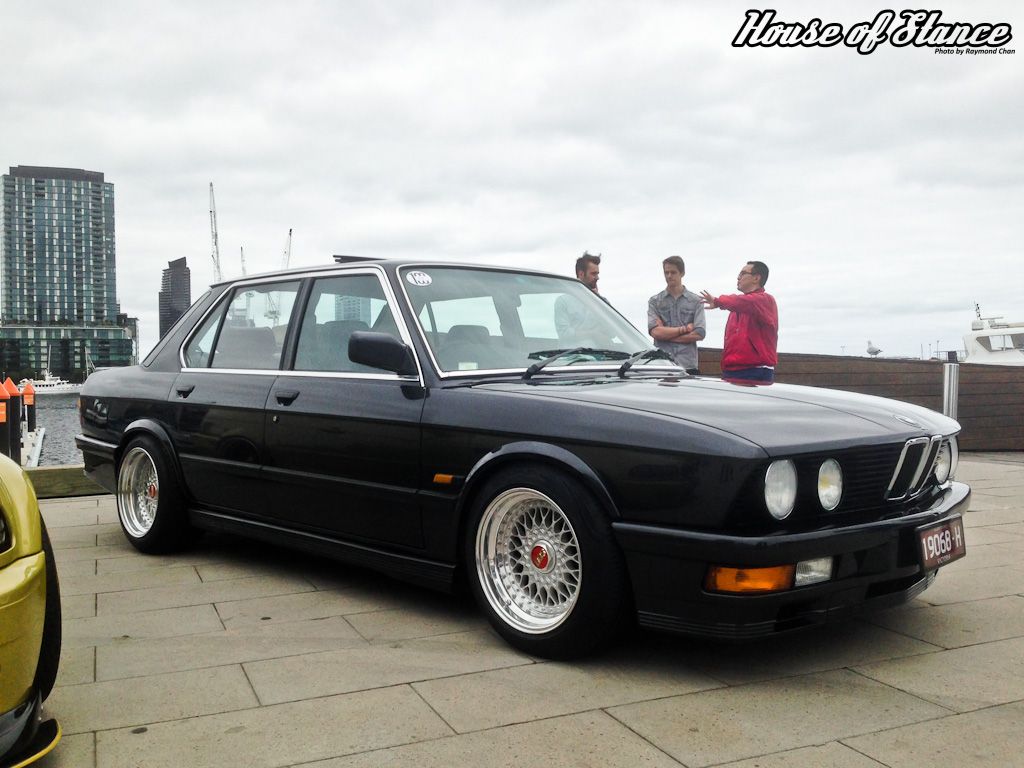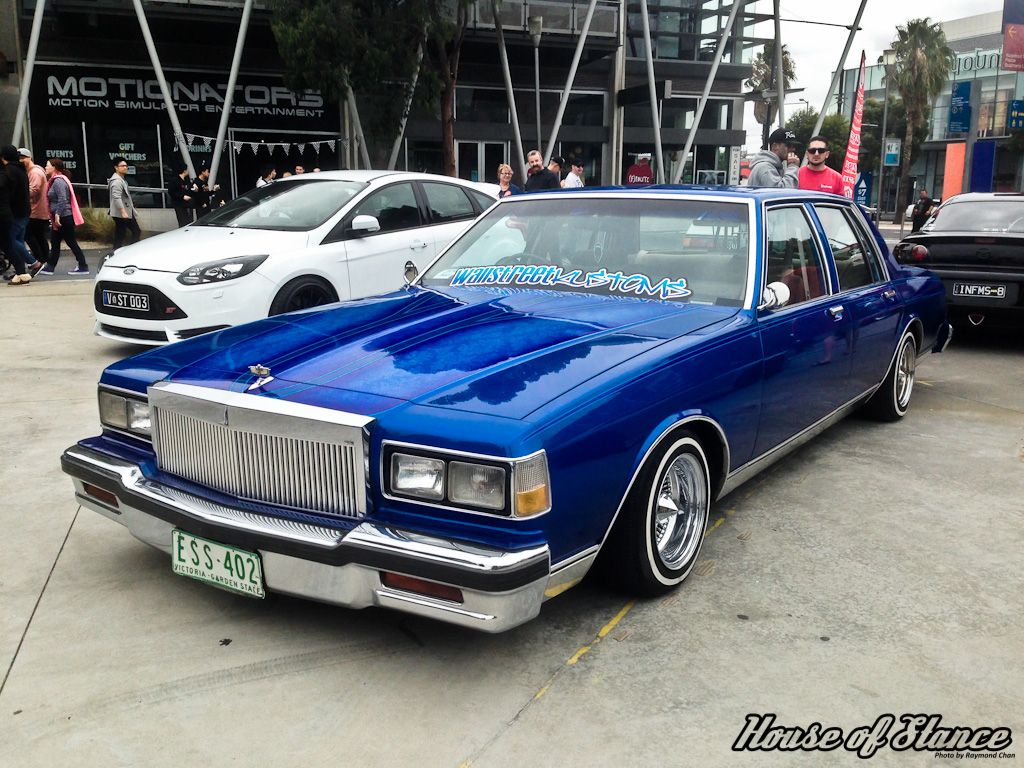 There were an abundance of BMWs from Melbourne as well as coming in from interstate which was very good to see.  Folks from Adelaide and Sydney (including myself) came down to, um, enjoy the brisk Melbourne weather.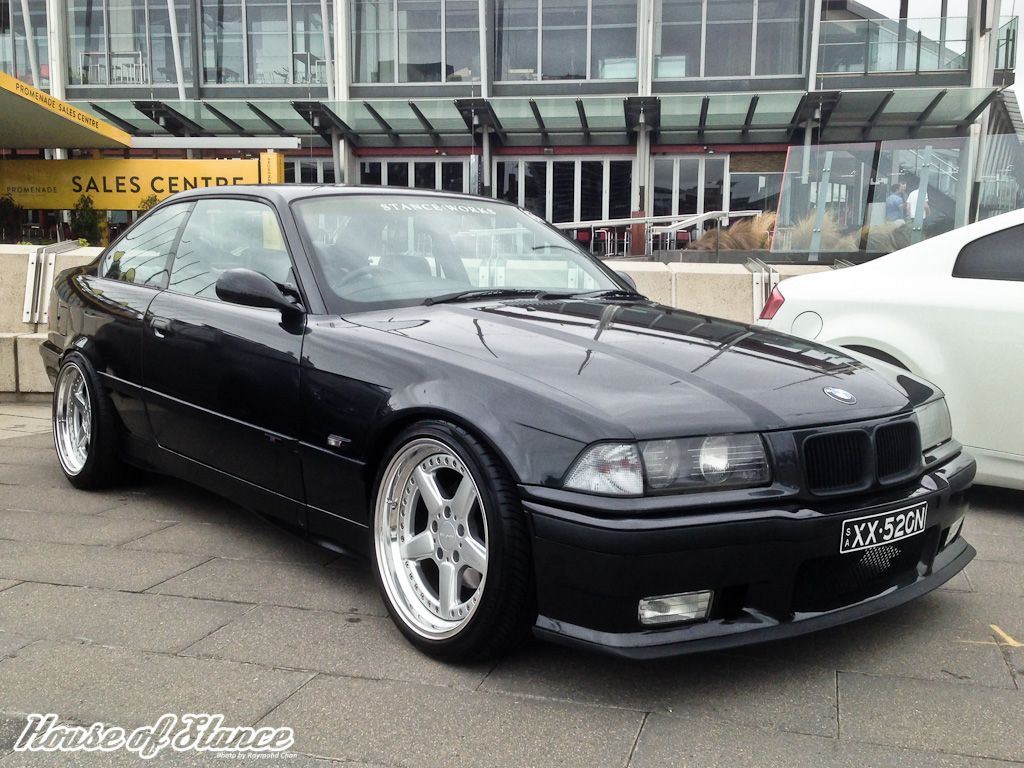 My car sat at the Estblshd stand with Euro-dekk'd.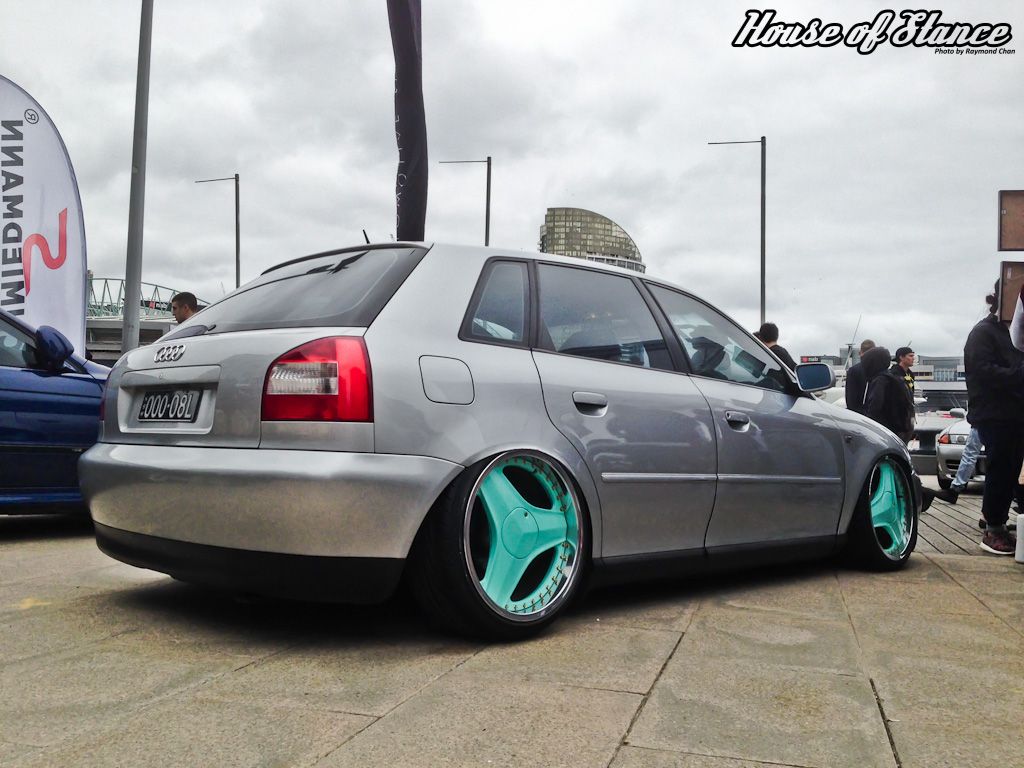 Tyrepower North Melbourne, the boys that helped me out with a busted tyre and alignment during last year's 100mm, had their own stand showcasing their stock of wheels that they can order in for customers.
Saintside brought out some cool custom bikes, wicked creations that I've never seen before!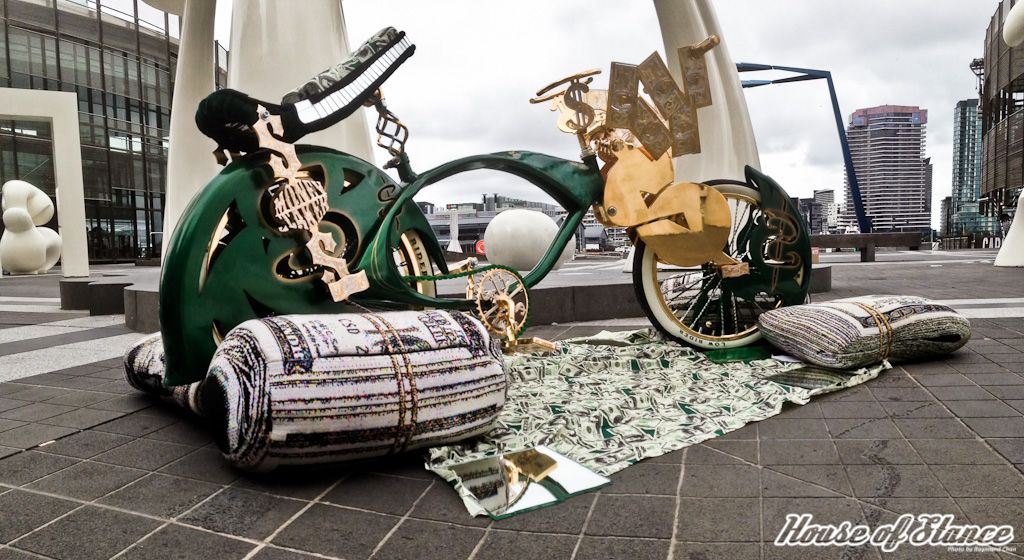 100mm: Certified attracted hundreds of cars, but the venue could only hold ~220 cars.  I'll reiterate, there really was something for everyone!  Enjoy the rest of the pics!
Excuse the iPhone pics, I didn't bother bringing the camera.  I've got to say I did enjoy the day a lot more as I was just able to walk around and talk to people most of the day rather than focusing on getting pics.
Finally I'd like to make a special mention to a few people!  Thanks Lee for opening your home for us to stay in over the weekend, your hospitality was much appreciated!  Thanks Anthony for helping out on the drive.  Thanks Fatmir for picking up wheels and holding onto them for me before the event came around!  Thanks to Matt @ CamdenGTI for bringing out a spare wheel and helping me out of the pickle I was in when the tyre blew out.  Thanks Jose for keeping watch while I changed over the wheel on the bridge with idiots barreling down and changing lanes at the last second without slowing down.  Thanks Dylan and Stu for dropping off car parts as we were just buggered out.  Thanks to Killer Merch for showing us around their T-shirt workshop and sharing their passion.  And thanks to the 100mm boys for being super friendly and organising Certified!